Let's encourage & support positive behaviour
WHAT WE DO
Te Aranui Youth Trust provide four core programmes and various other assistance in their interventions

BREAKFAST CLUB
Full bellies, focused minds
Children can't learn on empty stomachs so our Breakfast club aims to provide an early morning feed to children who would otherwise go hungry.
Every Wednesday during school term the children are picked up from home by our staff (including Police and Ministry of Education) or volunteers and meet for breakfast before school. It gives us an opportunity to support them through their school week as well as providing them with full stomachs.
This also gives us time to discuss any issues they may be having either in their community, school or at home. Giving them strategies and support to work through their challenges. HOLIDAY PROGRAMME
Community fun & education
Staffed by Police, Ministry of Education and Te Aranui Youth Trust, this programme involves structure and support for youth by surrounding them with positive role models.
The programme includes Kapa Haka and Māori tikanga as well as fun activities and games. The children share in the chores as well working together helping with breakfast, lunch and dishes. Each week also includes an activity where they can give back to their community through Dune Care, Community Gardens and Kapa Haka performances at a Dementia Ward.
We finish the week with our Hāngī Whānau Celebration so that we can bring the families and the community together to celebrate what they have achieved during the week. MENTORING
One-on-one support
This volunteer based programme provides our youth with one on one support from a positive role model in our community. Young people often struggle to find their identity and the strength to make positive decisions.
A mentoring partnership can turn this around. A mentor can show a young person that someone cares about them and that they are not alone in dealing with the day to day challenges of their life.
By sharing a range of fun activities and experiences together, it promotes self-esteem, supports academic achievement and introduces the young person to new ideas and positive decision making. LIFE SKILLS
School-based Wāhine Toa / Tama Toa
A 10 week programme, where youths are identified by the schools as needing a little extra support. The programme is then designed around those children and their needs. Topics can include; self defence, rights and responsibilities, internet safety, sexual health, personal hygiene, healthy relationships and mental health strategies.
It gives them a safe space to discuss the issues that they are facing. The programme is staffed by School Counsellors, Ministry of Education & Police as well as Te Aranui Youth Trust staff and volunteers. Speakers include other local agencies who generously give their time and support to the programme.
INTERVENTIONS
IN ADDITION TO OUR PROGRAMMES WE HELP IN OTHER WAYS
Funding for interventions can be anything from a bus ticket, to school fees/uniforms/camps/trips; doctor's appointments and personal care; sports equipment and club fees, plus parental education, support and so on…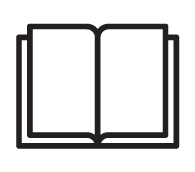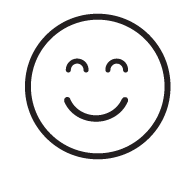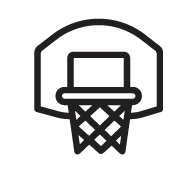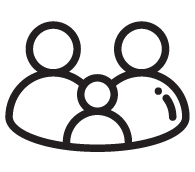 CASE STUDY
TYLER WAS STRUGGLING IN LIFE
Dealing with anxiety and issues at home, only one of our volunteers could work with Tyler as he refused to respond or interact with anyone else.
With patience, understanding and mentorship, Tyler went from strength to strength, returning to school, gaining confidence and belief in himself. He is now an inquisitive and able young man that is now in full-time employment.
In fact, despite predictions otherwise, TAYT's involvement with the family ensured all their boys finished Year 13 at school and have gone on to find employment and a brighter future.