LATEST NEWS
Your kind donations allow us to do so much more with our kids.
Click an article below for more information on what's been happening at Te Aranui Youth Trust over the last few months.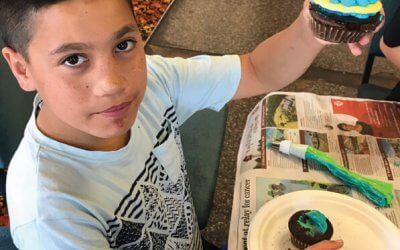 Our final holiday programme for 2019 was a great success. Over the second week of the school holidays, we had 20 of our kids and 8 staff...

CASE STUDY
THREATS OF VIOLENCE
Raised around gangs, Quintin inadvertently found himself in a bad situation – receiving multiple threats from various gang members.
With the help of a Te Aranui Youth Trust intervention, Quintin was able to leave Tauranga and find safety out of town. He has now permanently relocated to a new area, for a new life.
Our kids often don't choose their own path, they are raised in entrenched poverty, affected by the decisions of those who are meant to care for them and fail.